Fuel Growth with Account Technology Insights
Data That Counts
Get Next Level Insights
Gain insights into the hardware and software an existing or potential customer uses. Segment accounts based on their current technology stack and gain a complete picture of the technologies a company uses to run its business.
Technology Install Base
Understand the technology landscape of your key accounts with access to the most accurate repository of technographic intelligence:
• Perfectly time product recommendations
• Conduct competitor displacement campaigns
• Guide sales messaging
Benefits
Informed Pitching
A clear understanding of an account's technology stack gives you the ability to create a tailored pitch and have more informed conversations.
Increase Close Rates
Minimize resources spent targeting accounts whose technology stack is not a good fit for your products.
Competitive Advantage
Optimize competitor displacement campaigns or target accounts as they consider making a change.
Penetrate New Markets
With visibility into active technology installs, discover new opportunities for expanding your total addressable market (TAM).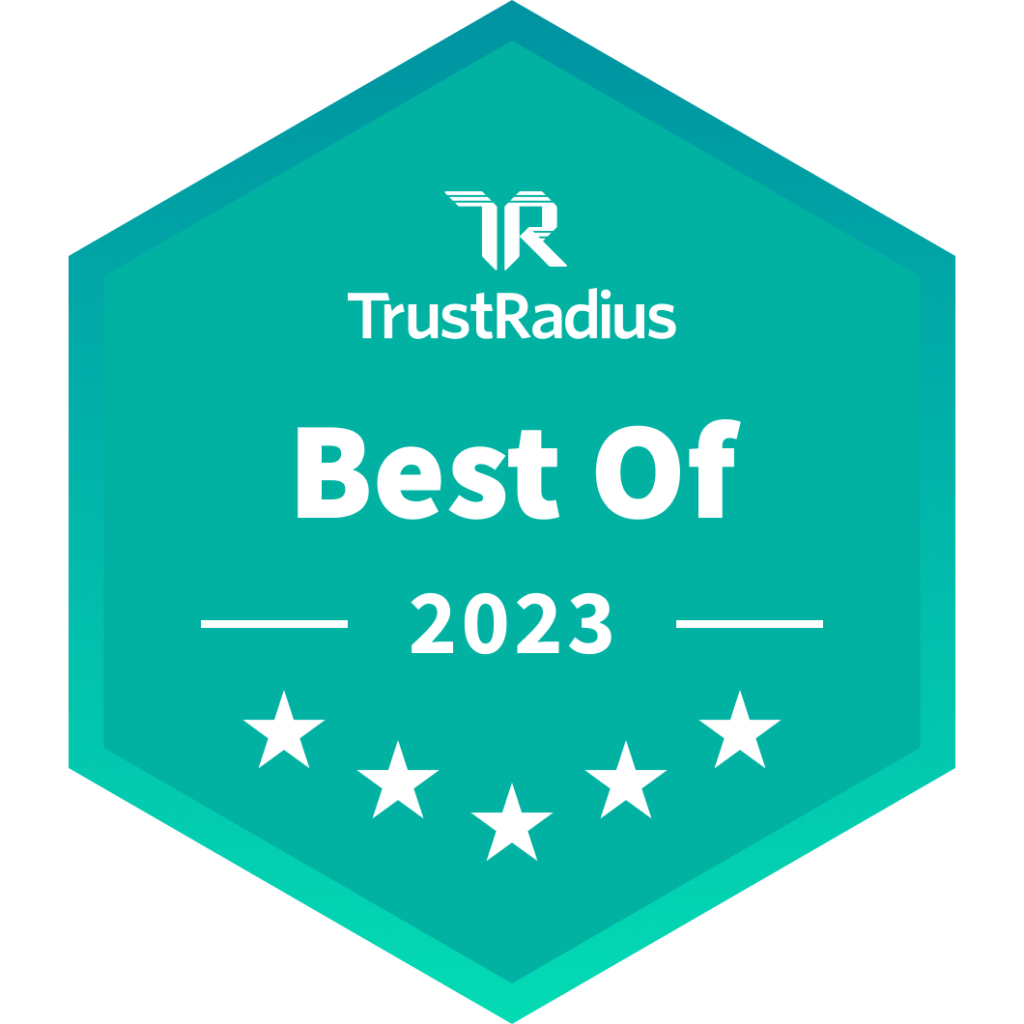 Don't take our word for it.
DemandScience solutions score high on review sites and with our customers!
"I've been doing B2B marketing for 15+ years and I've worked with a number of different lead gen providers. I've had good experiences and bad experiences, but I'd say that DemandScience is a top-notch provider for content syndication."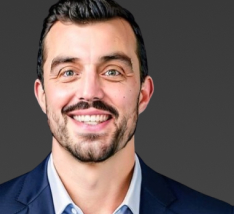 Chad Egelhoff,
Director of Demand Generation
"We can rely on consistent leads at a set CPL from DemandScience. It's easy to get a program started."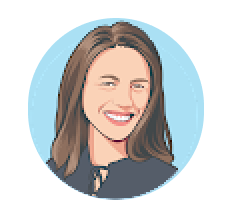 Jennifer J.
Demand Generation
Mid-Market
"A reliable partner for lead gen. Lead accuracy (relative to audience criteria), good value, good client service, and they stick to timings."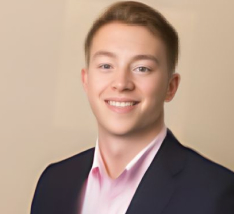 Nick H.
Performance Account Director
Mid-Market
"DemandScience Content Syndication Services are the Bomb! DemandScience was used as one of our primary digital lead engines. The solution addressed many of our issues to drive mostly top and middle funnel leads and overall web traffic."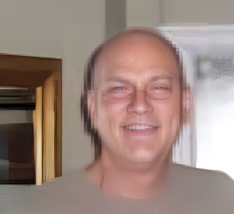 Jack Johnson
Head of Field Marketing
and Operations "Service and leads always on track. We use them for Demand Generation campaigns in EMEA. It delivers good CPL and so far good lead quality."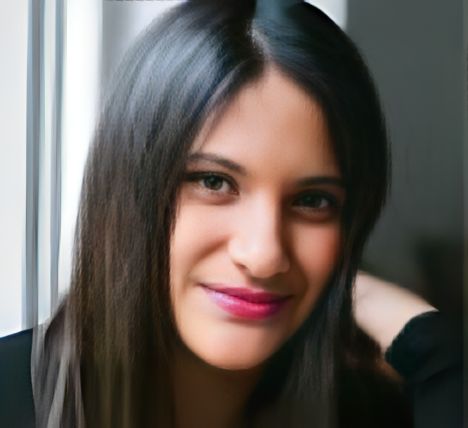 Veronica Arteaga
Planning Director