Custom List Segmentation
Find ideal customers with segmentation that works
Segmentation starts here.
Target buyers based on your criteria.
Search and filter millions of contacts, and use buyer personas to create and save multiple target audiences based on firmographics, technology installs, and predictive behavior.
Dig deeper.
Learn more.
Build and optimize your segmentation with:
• Identifying new prospects inside target accounts
• More accurate contact and account-level data
• Better list targeting to expand your TAM
Benefits
Improved accuracy
Targeted contact data based on buyer personas helps identify likely prospects or lookalikes within accounts.
Better lists
Predictive buying behaviors, exhaustive account/contact firmographics, and tech installs that match your solutions, all drive list quality.
Flexibility
Sort, slice and tailor your segmentation lists to identify likely prospects who fit your ideal customer profile.
Accelerated pipeline
Custom segmentation helps expand your TAM, and push likely buyers through your sales and marketing funnels.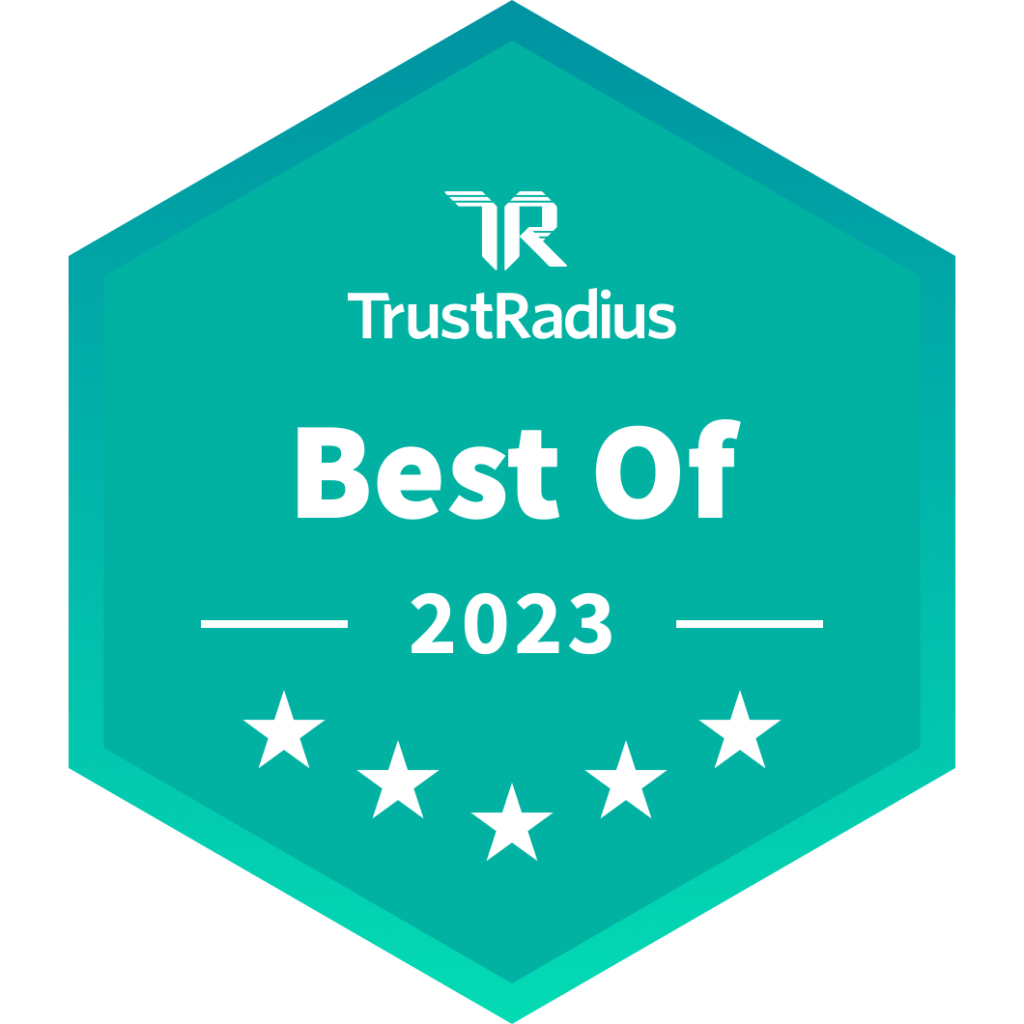 Don't take our word for it.
DemandScience solutions score high on review sites and with our customers!
"I've been doing B2B marketing for 15+ years and I've worked with a number of different lead gen providers. I've had good experiences and bad experiences, but I'd say that DemandScience is a top-notch provider for content syndication."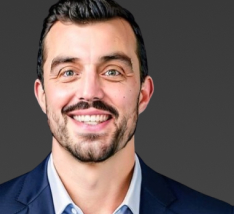 Chad Egelhoff,
Director of Demand Generation
"We can rely on consistent leads at a set CPL from DemandScience. It's easy to get a program started."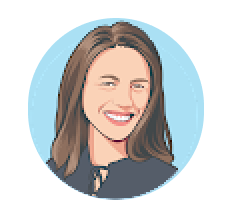 Jennifer J.
Demand Generation
Mid-Market
"A reliable partner for lead gen. Lead accuracy (relative to audience criteria), good value, good client service, and they stick to timings."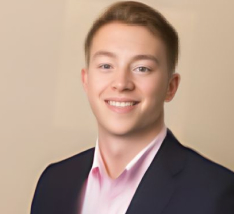 Nick H.
Performance Account Director
Mid-Market
"DemandScience Content Syndication Services are the Bomb! DemandScience was used as one of our primary digital lead engines. The solution addressed many of our issues to drive mostly top and middle funnel leads and overall web traffic."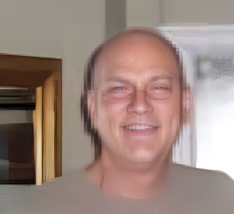 Jack Johnson
Head of Field Marketing
and Operations "Service and leads always on track. We use them for Demand Generation campaigns in EMEA. It delivers good CPL and so far good lead quality."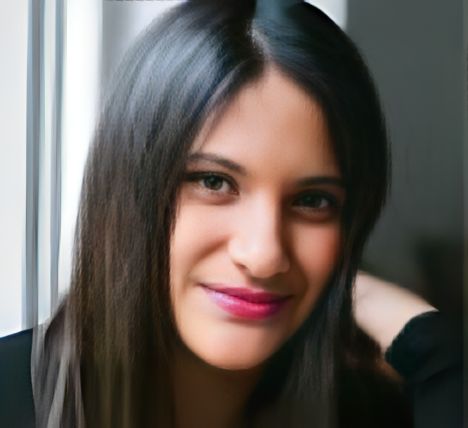 Veronica Arteaga
Planning Director
See what we can do
Custom Segmentation

Gain a clear understanding of your target audience to provide a better customer experience, create a buyer-specific purchasing path, and even identify the best prospects to target.

Data Enrichment

Company and contact data is always changing. Ensure you have updated data to improve segmentation, targeting accuracy, and outreach connection rates.

Prospect Prioritization

Body: Increase sales and marketing efficiency by identifying the right accounts and contacts to target first.