PureSyndication
Get leads that convert with content syndication.
PureSyndication delivers high-quality opt-in leads for your campaigns.
Campaigns that fill the entire funnel.
Accurate ICP
Reach your target audience with four layers of intent data.
Guaranteed CPL
Know your cost per lead ahead of time so you can maximize your budget.
Increased ROI
Get up to 12x ROI compared to the competition.
Fill the funnel with your ideal buyers.
PureSyndication turns your best content into your best leads ever.
Define your ICP
Give us a few details, and we'll ensure laser focus on only your most promising prospects.

We layer your customer profile with multiple types of intent data to get a more complete picture of who to target. Tap into your specific market with us!
DemandScience has built a global audience of in-market B2B technology buyers with enriched firmographic, demographic, and technographic data.
Design your campaign
You confirm the number of leads, budget, and other essential criteria. We'll get it all set up.

Once we know your ideal audience and campaign parameters like budget, lead generation goals and duration, we'll get you set up for success. Campaign design includes all the behind the scenes set up, like building your content landing page, creating the emails and telephone scripts we'll need to promote your offering, and setting up your parameters in our PureSyndication system.
This is where you'll start to become best friends with your Customer Experience Manager!
Distribute your content
You provide your best content. We'll make sure it gets to the right people on the right channels.

Provide us with your best content, and we'll create a landing page on one of our owned media brands. Then, we use email and telephone outreach to our research-backed contact database to promote your offer as if it is coming from that neutral, informative website.
As the only multi-channel content syndication vendor out there, we ensure your offer gets in front of the right people on the right channels at the right time.
Let's do this!
Get your leads
We deliver opt-in leads ready for your nurture programs. You give yourself a big high five.

Once your campaign has run, and your next best customers have opted-in to receive your content, your Customer Experience Manager will share high quality data on all your new leads. With PureSyndication, you get contact details vetted with our industry leading taxonomy, which means a higher percentage of quality titles.
As you know, better quality top-of-funnel leads are more likely to convert downfunnel. In fact, our PureSyndication customers show an average MQL to SQL conversion rate of over 77%.
This is the best part!
Let's make this your success story.
We've got your back every step of the way.
Your dedicated Customer Experience Manager keeps open lines of communication for every campaign. That's way more support than you'll get from other high-intent lead vendors.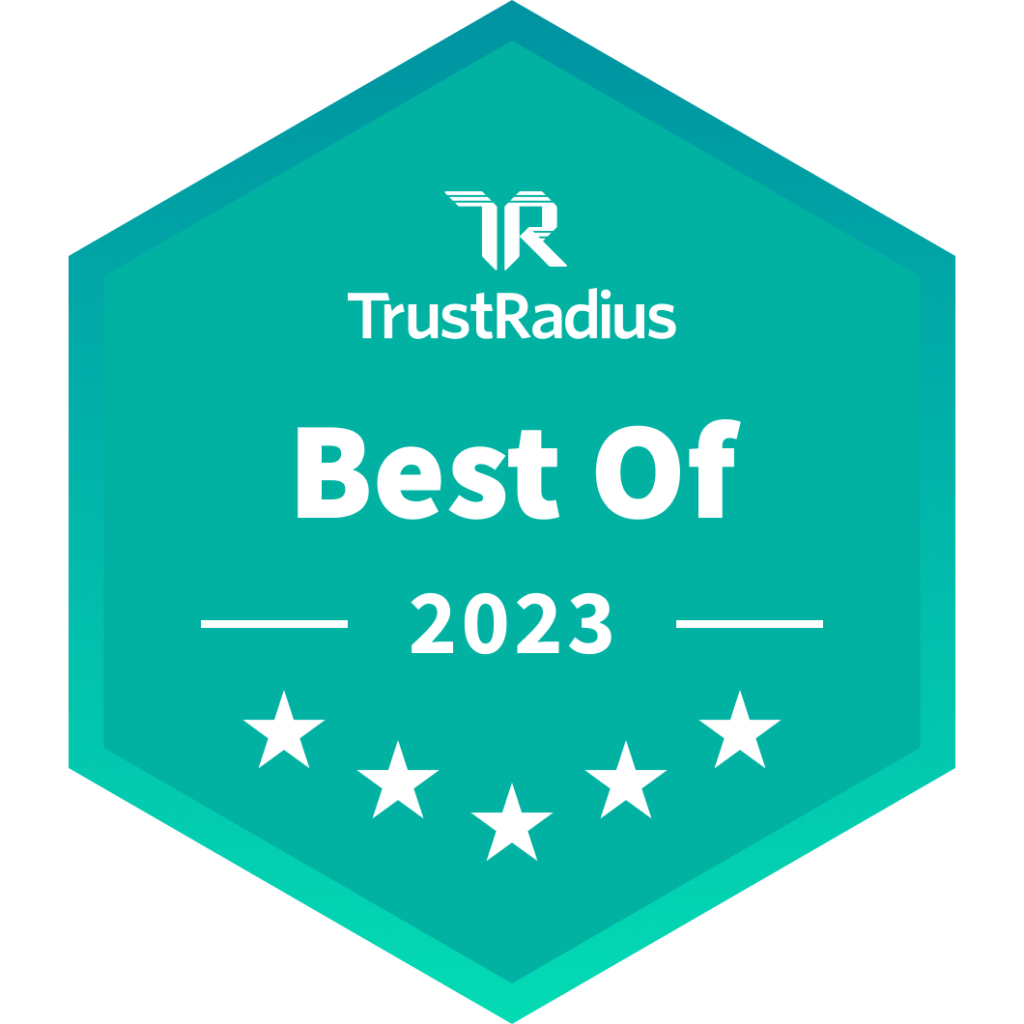 Capture qualified leads that keep on coming.
Our Quickstart Guide explains the benefits of using content syndication and how to choose the right partner (wink-wink).
Let's do the math on content syndication ROI.
Use our online calculator to explore the ROI potential of syndicating your content.